The Avengers Takes Over $1.5 Billion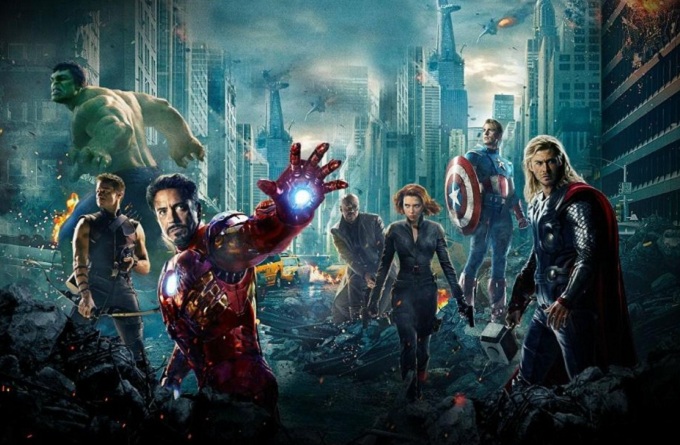 The Avengers has officially taken over $1.5billion at cinemas worldwide making it easily the top grossing film of 2012. The news largely overshadows the fact that The Dark Knight Rises became on the 13th film in history to surpass the $1billion mark at the box office.
Since arriving in cinemas in May, The Avengers has broken several box office records and is currently ranked as the third most successful films of all time behind James Cameron's Avatar and Titanic. Following the astonishing success, Director Joss Whedon has confirmed that he will direct an Avengers sequel and is currently writing a spin-off live action Marvel TV series for ABC.