Belfast TIFF Review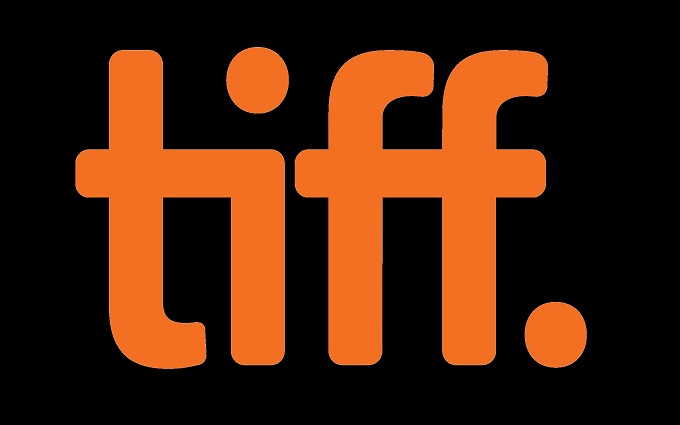 The Plot
An Ulster Protestant families' life in Belfast during the height of the infamous 'Troubles' in Northern Ireland in 1969 is retold form the perspective of their nine year old son Buddy.
The Good
Award winning director Kenneth Branagh has described Belfast and his most deeply personal film to date. That earnest and intimate act of uninhibited personal storytelling is laid bare in both a finely worded script and well-crafted direction. The result is a shamelessly crowd pleasing tale that is drenched in affectionate nostalgia and teary eyed poignancy. The deep connection between one boy's transformative childhood experiences and the tumultuous upheaval in a vibrant and uniquely complex community is a powerful piece of narrative framework that enables the film to speak to a wide and deeply affected audience.
Branagh is assisted in his storytelling ambition by a truly all star cast with Catriona Balfa, Jamie Dornan, Ciaran Hinds, Colin Morgan and Dame Judi Dench all on excellent form in a memorably brilliant ensemble. In a true star making performance the film's young leading actor Jude Hill also provides the film with the heart and humour of an authentically childlike perspective.
The film might be accused of being overly sentimentalised, but it does feel like a truly authentic tribute to an ultimately uplifting childhood set against the backdrop of an admittedly painful collective history and complex social struggles. The film is alluringly imbued with an affectionate array of earnest energy
The Bad
Those who have their own personal recollections of this period of Irish history or ardent views about the admittedly sensitive and enduringly complex social situation in Northern Ireland, may of course find that their own emotions and opinions aren't entirely matched with those captured in this film. In particular perhaps more cynical critics will suggest the film presents an overly simplified or saccharine view of a difficult world, filtered explicitly through childish eyes.
Likewise those who find themselves irrationally off put by the mere sight of a prepubescent protagonist may be a tougher audience for Jude Hill's star making turn as Buddy.
But that shouldn't really been seen to diminish the films broad appeal and undeniably fine qualities.
The Ugly Truth
As a crowd pleasing piece of well-crafted childhood reminiscences, Belfast serves up a delightful cinematic treat that is almost certain to be richly acknowledged come awards season. The deeply personal project represents an undisputed high point in Kenneth Branagh's career behind the camera.