Delivery Man Teaser Trailer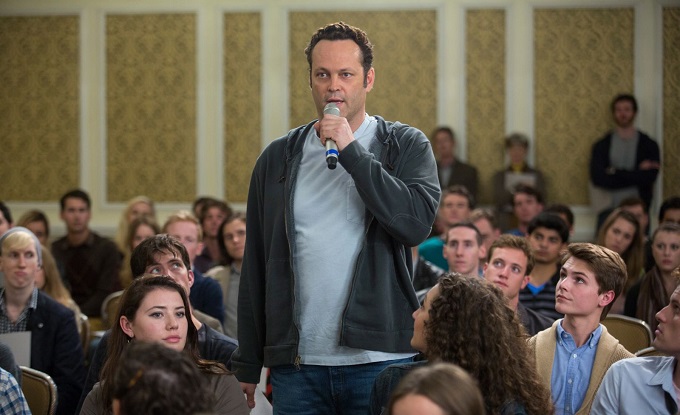 Here's the first teaser trailer for Delivery Man a new comedy starring Vince Vaughn as a man who discovers he's inadvertently fathered over 500 children after generously donating to a sperm bank. It's an English language remake of a recent French-Canadian comedy called Starbuck by director Ken Stott. The new version also co-stars How I Met Your Mother & Avengers star Cobie Smulders alongside Chris Pratt and Jack Reynor.
This first glimpse does little other than setup the basic premise, but at least it manages to make it through a whole minute without making a single comedic reference to masturbation.
If you really can;t wait to see just what sort of laughs the full film will be delivering, check out the trailer for the French language original below: