Tom Hiddleston Might be The Crow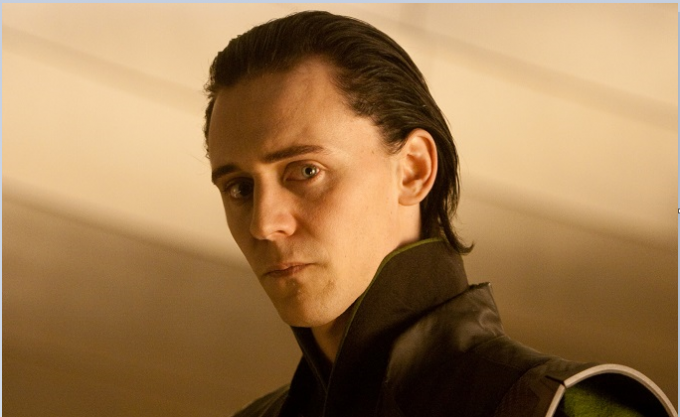 Tom Hiddleston may be in line to replace Jame McAvoy in the reboot of The Crow franchise. Despite recent reports that X-Men First Class star McAvoy was in talks with Relativity Media over the role, it now looks like they've decided that they'd much rather have Loki than Professor X.
Tom is now apparently in early talks to tackle the iconic role as Eric Draven, a murderd goth rocker who returns from the dead to take vengeance on the people who killed him and his loved ones. Apparently the Avengers star has met with producers and sent them a home video of himself in goth makeup ahead of a proper screentest that's likely to happen in the net few days.
Director F. Javier Gutierrez remains attached to direct the remake and will be hoping to rescue the franchise from a series of increasingly lacklustre straight to DVD instalments. The Crow sadly remains perhaps best known for the tragic death of star Brandon Lee after being accidentally shot with a prop gun during the filming of the original 1994 cult classic.