Emily VanCamp set for Captain America Sequel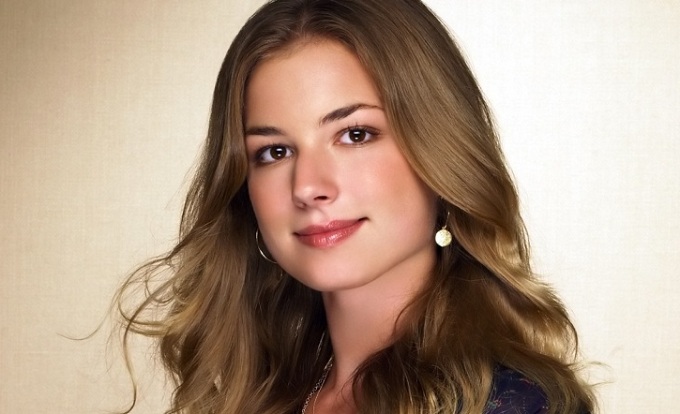 Emily VanCamp, star of hit TV show Revenge, looks set to land the female lead for Marvel Sequel Captain America: The Winter Soldier.
Beating out competition from a host of Hollywood's younger leading ladies, VanCamp is likely playing the role of S.H.I.E.L.D. agent Sharon Carter, who just happens to be the niece of Captain America's former love interest Peggy Carter.
Hayley Atwell has already confirmed that she won;t be reprising her role as Peggy Carter for the new film, so an onscreen family reunion looks unlikely.
VanCamp joins  cast hat does already include Anthony Mackie, Sebastian Stan and of course Captain America himself Chris Evans. Directed by Anthony and Joe Russo, Captain America The Winter Soldier is due to arrive in cinemas 4 April 2014.