World War Z World Premiere In Pictures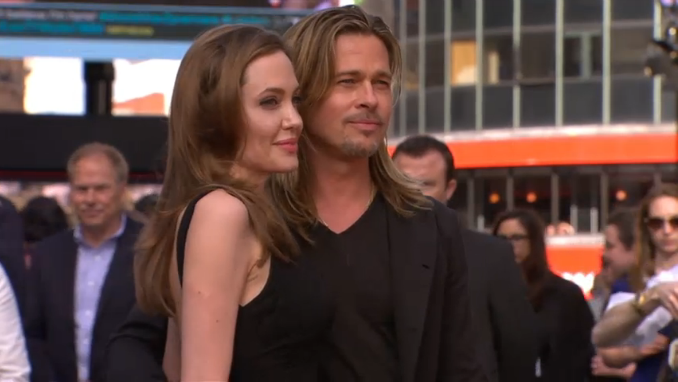 Brad Pitt and Angelina Jolie attended the World Premiere of World War Z in London's Leicester Square today, meeting thousands of eager fans and strutting their stuff in matching black outfits. They were joined by Brad's co-stars, Muse and Director Marc Forster at the event celebrating the release of the zombie blockbuster movie.
Significantly the event also marked Angelina Jolie's first public appearance since bravely announcing her private decision to have a preventative double mastectomy to avoid likely breast cancer. Brad and Angelina both looked relaxed and happy as they charmed the press and London fans alike.