The Wolf Of Wall Street Trailer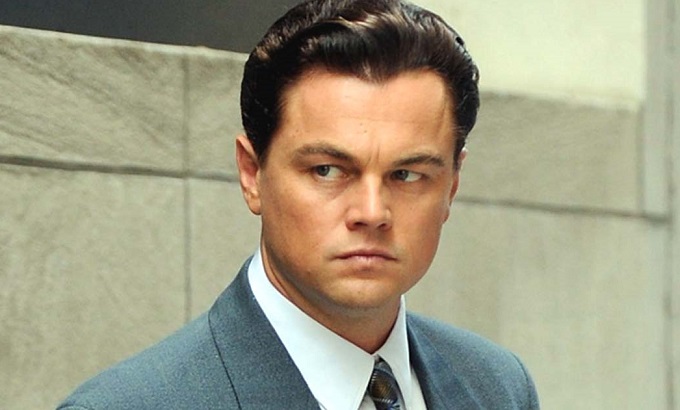 Here's the fist official trailer for Wolf Of Wall Street, the film which sees Martin Scorsese team with dapper muse Leonardo DiCaprio for a fifth time. The Oscar winning director and accomplished actor have previously partnered on Gangs of New York, The Aviator, The Departed and Shutter Island.
DiCaprio slicks his hair back and turns on his best rich person sneer to play the  film's lead role as Jordon Belfort. The film is based on the real Belfort's colourful autobiography which chronicles his spectacular rise and fall as one of Wall Street's most iconic figures. Belfort's hard partying drug fueled downward spiral certainly seems to look like a surprisingly fun ride based on the evidence of this trailer. Jonah Hill and Matthew McConaughey are among the enthusiastic supporting cast bringing the tale of suited sociopath's greed and excess to life.