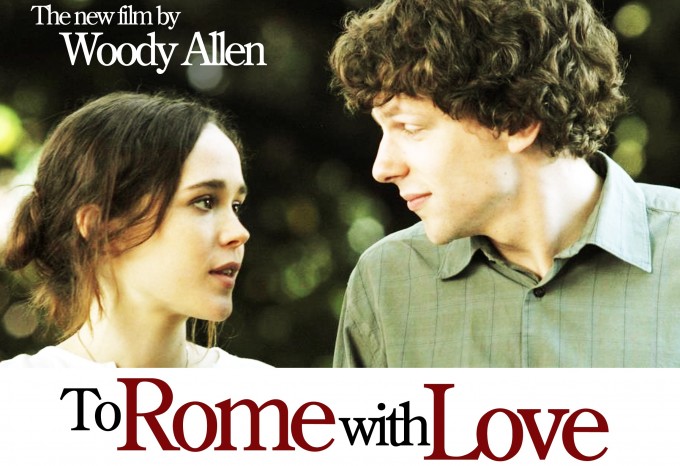 Woody Allen doesn't trust you to recognise Rome so he's changed the name of his new movie again form Nero fiddled… it's now called "To Rome with Love".  Making it obligatory for every single review to refer to it as a love letter to Rome.
Home Alone 5 is now a horrible reality… thanks to Garfield Director Peter Hewitt ABC Family and FOX TV Studios. In sad news Malcolm McDowell is going to sacrifice his last shred of dignity to star as one of the bumbling crooks!
Paramount are reimagining Mark Twain's Huck Finn and Tom Sawyer as grown up heroes facing supernatural elements. Rise Of The Planet Of The Apes producers Peter Chernin and Dylan Clark are on board to develop the script, with Bedtimes Stories writer Matt Lopez also helping to shepherd it to the screen.
Brian Grazers Imagine Entertainment are looking to convince us it's 1984 again with another big screen adaptation of George Orwell's classic dystopian novel.
New trailers for Dark shadows, Prometheus, Madagascar 3.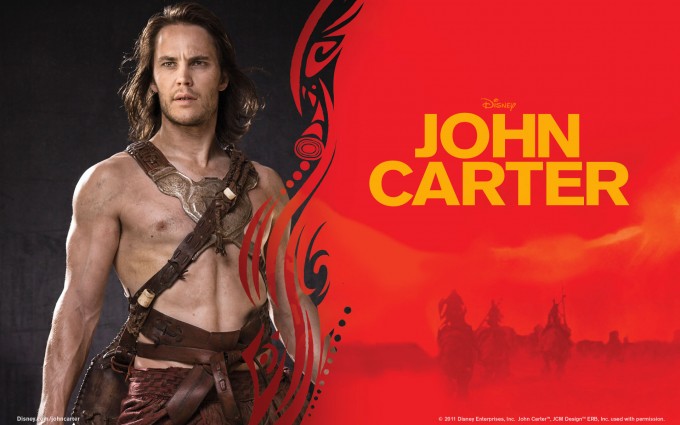 Disney was confronted this week the less than magical news that it now expects to loose in the region of $200milion (£126 million) on supposed sci-fi blockbuster John Carter. If these numbers prove to be accurate it would literally make this film the most expensive flop in the history of cinema.
The film is based on the novels of visionary author Edgar Rice Burrows with an estimated budget of $250m with over $100million having been spent on marketing. The first book in the series was published in 1912 with the final volume coming out in 1964.
The film's director, Pixar's Andrew Stanton, had previously had great success with films such as Finding Nemo and Wall-E. He recently spoke about being unconcerned about the budget when making films.
The film has taken no more than $184m at box offices worldwide, with cinema owners receiving about half of that total.
The film's unprecedented financial failure now provokes many obvious questions about why the film unperformed at the box office and how much responsibility falls at the feet of a bloated production and marketing budget.
It also leaves Disney desperately hoping for more success for their other forthcoming tentpol movies The Avengers Assemble and Pixar's Brave.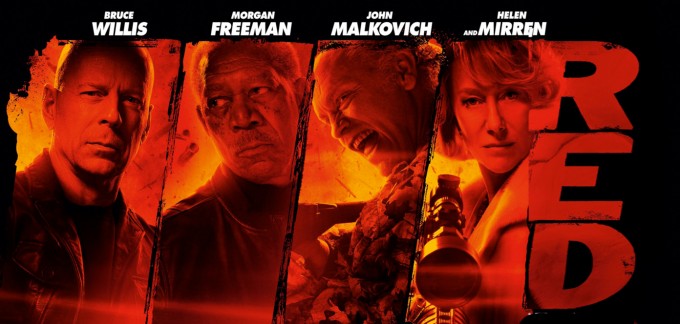 Red was something of a sneaky success story, earning nearly $200 million at the worldwide box office. Summit entertainment has been playing with a sequel ever since, with word that writers Jon and Erich Hoeber had been hired to write the script. Now director Dean Parisot is taking the job.
He replaces Robert Schwentke, who opted not to return for a second round of Bruce Willis, John Malkovich and Helen Mirren as surprisingly effective CIA agent pensioners.
Willis, Malkovich and Mirren may all return, though no deals are locked in yet. It's likely they will be enthusiastic to come back though because they seemed to genuinely enjoy the fist fighting, gun toting, action packed first installment.
Whether the whole gang is back or not, it'll have to wait until Willis is done with Die Hard 5, and Summit wants Red 2 shooting before the end of year. It'll mark Parisot's fist directing gig  in more than six years
His last effort was 2005's mis-firing Jim Carrey comedy Fun With Dick And Jane. He'll definitely be hoping for some more live ammo and  less dull blanks this time round.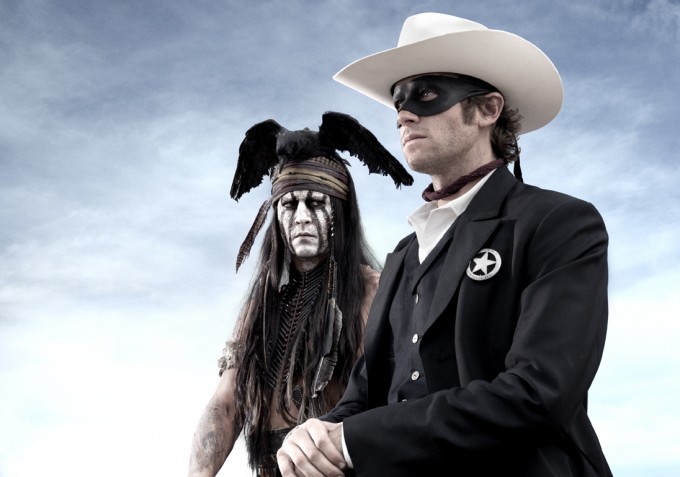 Rounding up this week's other breaking news…
Jerry Bruckheimer, tweeted our first picture of Johnny Depp and Armie Hammer in Disney's The Lone Ranger. Johnny Depp looks suspiciously like a goth Jack Sparrow with a bird on his head.
Sony apparently plans to make a Venom spinoff movie despite re-booting the Spiderman franchise without him.
Because you paid too much to see them Chronicle, Gnome & Juliet, Jounrey 2 the Mysterious island and Project X are all getting sequels.
Darron Arronofsky jumped on the current lucrative trend for indie directors and directed a commercial for Khol's department store starring JLo
Ashley Olsen officially quits acting, presumably to make more room on the big screen for Elizabeth Olsen's genuine talent.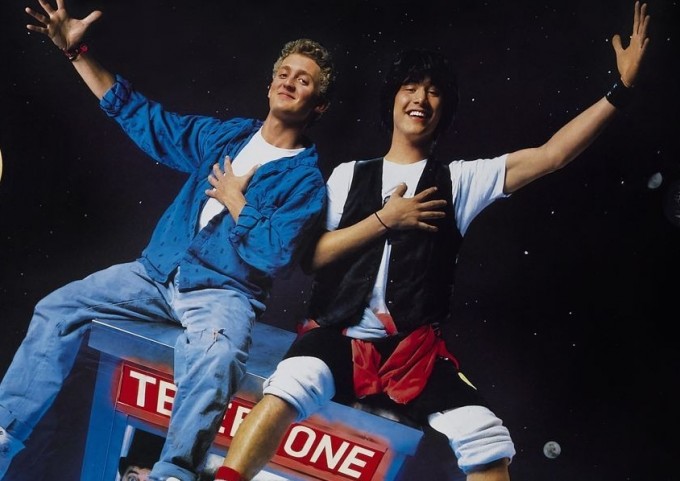 Lifting our spirits now with a "most excellent" piece of news, air guitars at the ready as this week Keanu Reeves confirmed that Bill & Ted 3 is one step closer to fruition, with a completed script which has been written, and is more than up to scratch.
"Yeah, we have a script," Reeves told The Independent. "We're trying to put it together. It's a good script too." The news was quickly corroborated by Reeves' co-star Alex Winter, who took to his Twitter feed to give a quick update.
"Script done? Check. -We love it? Check. -Green light? Working on it!"
No further details have emerged about what direction the story will take, although Reeves has hinted previously at how the film will take shape.
"When we last got together, part of it was that Bill and Ted were supposed to have written the song that saved the world, and it hasn't happened," Reeves told MTV last April.
"So they've now become kind of possessed by trying to do that. Then there's an element of time and they have to go back."
All they need now is for a studio to give the script the seal of approval (or should that be the seal of total excellence?), and they'll be away. Like, "Wild Stallions!"