Ghostbusters 3 may happen without Bill Murray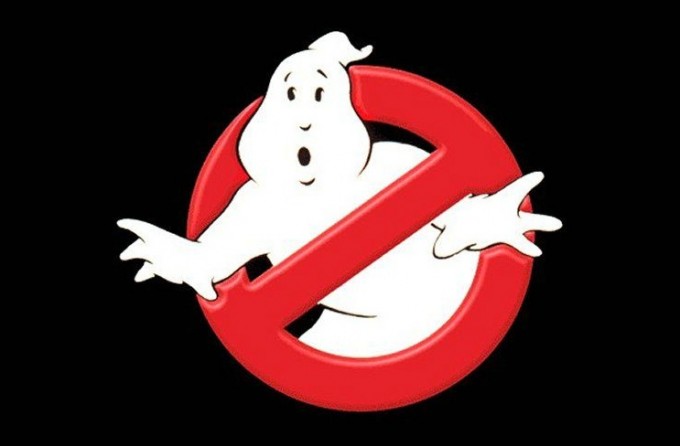 If there's something strange, and it don't look good, apparently you're not gonna be able to call Bill Murray about it.
For years a new Ghostbusters sequel has been inching its way towards production, dragged by an eager Dan Aykroyd, keen to bring the 80's blockbuster franchise back to life.
It would appear that his co-star Bill Murray is considerably less enthusiastic about reprising his role as Dr Peter Venkman.  Having remained publically sceptical about the prospect of a third film, rumour has it he recently returned a shredded copy of the latest script with an emphatic note that read
"No-one wants to pay money to see fat old men chasing ghosts".
It is a little hard to believe that Bill Murray is being quite so precious about the idea of tarnishing his cinematic legacy by becoming involved in a mediocre sequel, since that apparently did not stop him quickly cashing the cheque for Garfield 2: A Tale of Two Kitties.
It perhaps more likely that money and long rumoured cast tensions over the extent the original films became seen as starring vehicles for Murray are behind the apparent friction.
Dan Aykroyd has denied the script mangling incident took place but admits that it's looking increasingly unlikely that Bill Murray will be involved in Ghostbusters 3 even for just a brief cameo.  The big news is that with or without him the new film IS happening, with Aykroyd hinting he's now looking to recast Venkman.