Short Circuit Remake Gets Writer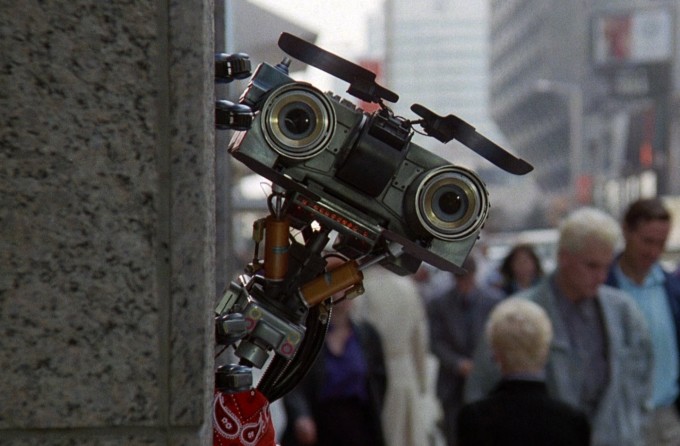 Breaking News of yet another modern update of a 80s sci-fi favourite,because apparently the mid-eighties is roughly when people stopped having original ideas.
Dimension Films' Short Circuit remake now has a writer attached to help Alvin and the Chipmunks director Tim Hill in his efforts to somehow get a CGI robot to look more convincing than the real robot from the original
The thankless task of re-writing the tale of an escaped government robot has been handed to Matt Lieberman, an assured graduate of the "Disney writers program". Although so far he's onlymanaged to actually write a straight-to-video Doctor Dolittle spin-off Tail to the Chief.
Apparently for now "Details of the new version are being kept secret."  This can be readily translated to mean they haven't figured out any obvious ways to improve or update the original just yet. But trust us Dr Jones we have our top people working on it. Top people
I suppose their probably trying to work out if they have the budget to get Robin Williams or if they're just going to have to settle for trying to convince Russell Brand it would be fun to have some saucy robot adventures for quick cash.