Anne Hathaway For Robopocalypse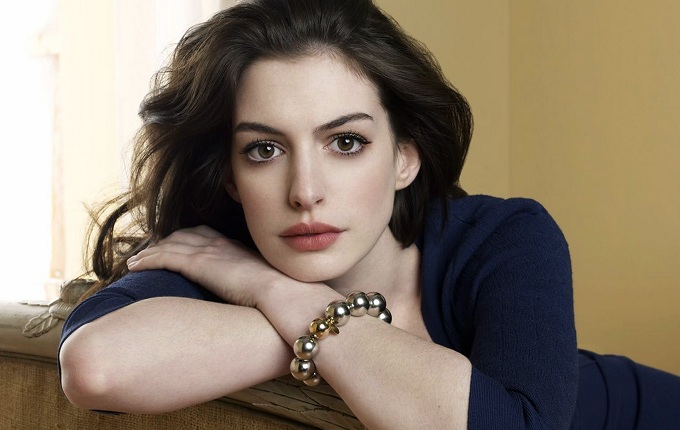 Anne Hathaway is in talks to join the cast of Steven Spielberg's  sci-fi blockbuster Robopocalypse. Hathaway recently wowed delighted fanboys with a skin tight catsuit clad turn as The Dark Knight Rises' Catwoman and has since been working on the big screen adaptation of iconic musical production Les Miserables.
Hathaway is now in the early stages of talks to join Robopocalypse as the female lead, possibly alongside Avengers star Chris Hemsworth who is now in formal negotiations to sign on after previously meeting with Spielberg to discuss the project earlier in the summer.