Tom Hiddleston replaces Benedict Cumberbatch in Crimson Peak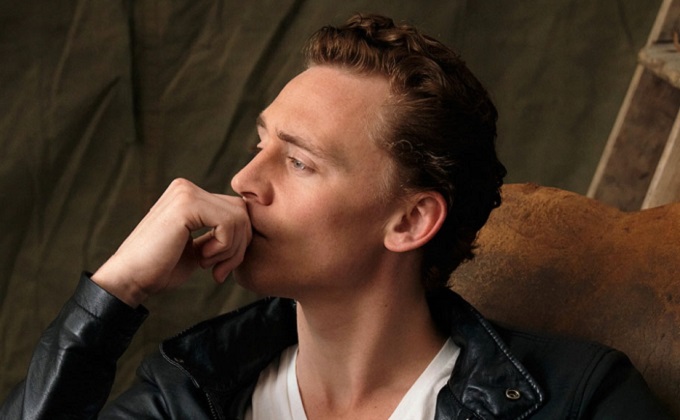 Guillermo Del Toro recently lost Sherlock star Benedict Cumberbatch from his forthcoming haunted house thriller Crimson Peak. However he has now reportedly secured Avengers and Thor star Tom Hiddleston as his replacement.
Handsome star Hiddleston will now join Jessica Chastain, Mia Wasiowska and Charlie Hunnam in the cast. Emma Stone was previously attached but as with Benedict Cumberbatch she quickly departed, only to be even more swiftly replaced by Mia Wasikowska.
Production will start in January giving Loki more than enough time to develop a healthy fear of Ghosts.