Natalie Dormer On Game of Thrones Red Wedding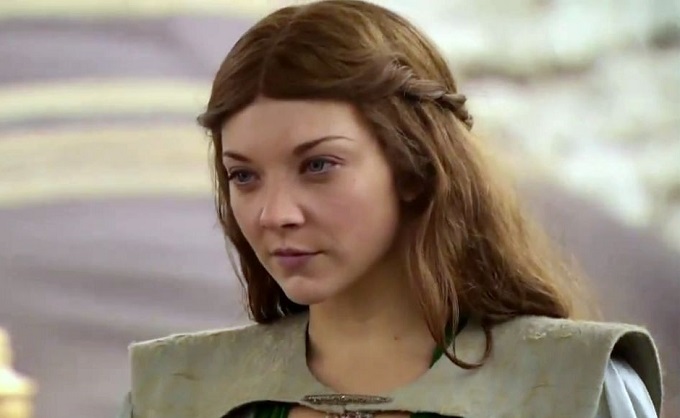 At the recent London premiere for new comedy The Heat we spoke to Game of Thrones star Natalie Dormer about the controversy surrounding the now infamous 9th episode of its award winning this season.
The hit HBO series has won much praise and acclaim for its frequent depiction of realistic sex and violence to bring the brutal fantasy world of Westeros to life. However the Red Wedding episode in the latest season grabbed headlines as a number of the main cast were ruthlessly massacred. The grisly scene was always part of the original books by George R.R. Martin, but critics and even some fans of the show claim that the scenes were perhaps too horrific this time for television.
Responding to the intense reaction Natalie Dormer, who plays Margaery Tyrell, explained that she felt that the Red Wedding was handled well and that the violence wasn't gratuitous at all. She also admitted she's looking forward to her characters own deadly wedding in season 4, but hopes her white dress doesn't get too much blood on it.
Video Interview Below: