Samuel L. Jackson Talks Star Wars Episode VII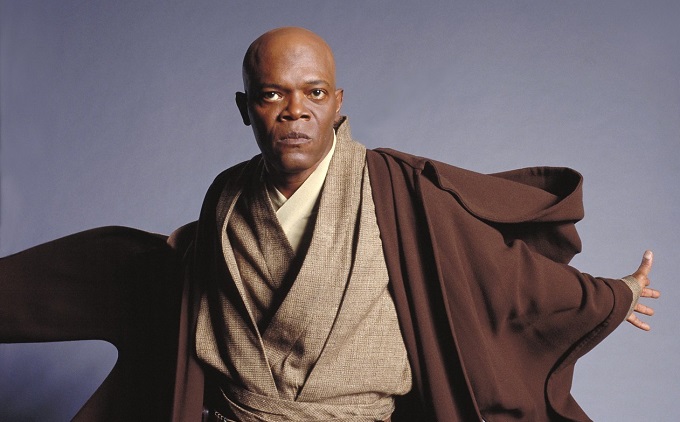 Whilst launching new Male Cancer Charity initiative One For The Boys, Samuel L. Jackson added some serious weight to recent rumours that he's eager to be a part of the new Star Wars franchise.
Speaking about his popular role in the Star Wars saga as purple lightsabre wielding Jedi Master Mace Windu, Jackson openly admitted he'd love to be part of Episode VII and work with new director J.J. Abrams.
Jackson also opened the door further by indicating he would perhaps settle for  new role in the series by admitting he'd be happy to be in there as 'something' even if they don't decide to revive his former Jedi Master.
Video Interview below: