Al Pacino joins cast of Despicable Me 2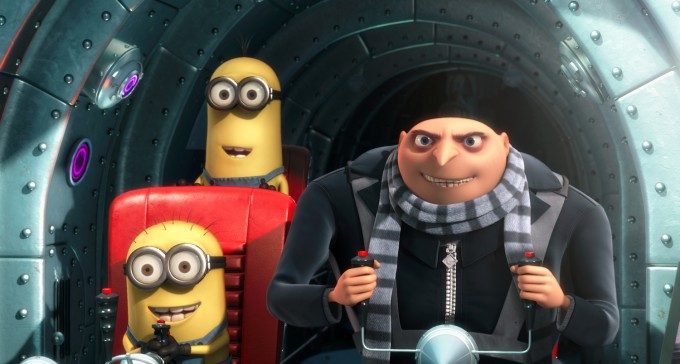 Future bond baddie Javier Bardem recently abandoned his voice acting duties in Dreamworks villainous animated sequel Despicable Me 2. But the latest news is that The Godfather himself Al Pacino will be now be joining the cast instead.
In Despicable Me,  Gru a struggling superhero of vague Eastern European origin voiced by Steve Carell, adopts three adorable orphans, prompting him to turn over a new leaf and realise there's more to life than just conquering the world.
Vicky Christina Barcelona star Bardem had been in negotiation to play a brand new threat called El Macho, who has a child called Machito. There's no word yet on whether Pacino is directly taking over that role, but given the state of the production schedule for the new film, there probably won't be much chance for any major script changes at this stage. Especially since the sequel is due out next year.
While there has been no confirmation on other casting just yet, we'd expect the likes of Russell Brand and Julie Andrews to return. Despicable Me 2 is currently set to arrive on June 28, 2013. You should have your army of minions put the date in your calendar for you.