Disney Plan Several Star Wars Films A Year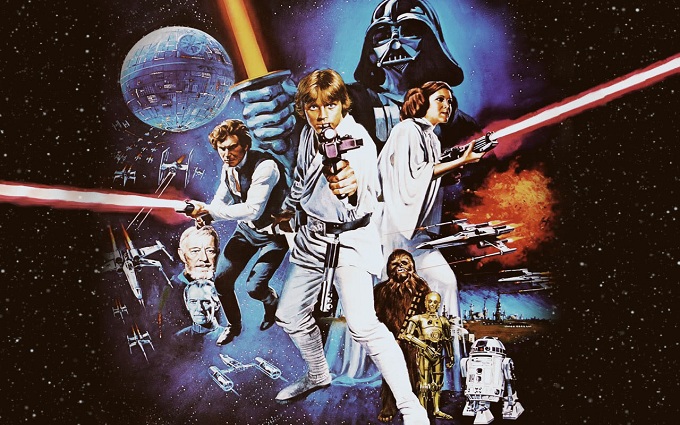 Disney's multibillion dollar acquisition of Lucasfilm and the Star Wars franchise was followed swiftly by news that the first of a new trilogy of space adventures would be in cinemas by summer 2015. But as the hunt intensifies for a director for Episode VII news is emerging that Disney already has even more ambitious plans in store.
Lucasfilm president Kathleen Kennedy has reportedly confirmed that Disney plans to eventually producer several Star Was movies every year exploring the wider Star Wars universe as fully as possible.
The studios could follow a similar approach to Marvel's successful strategy for The Avengers by developing individual characters in their own films before ultimately bringing them together for further adventures.
Given the billions the studio spent acquiring the lucrative Star Wars franchise rights it probably shouldn't be so surprising that Disney are clearly eager to take full advantage and develop as many projects as possible as quickly as possible.