Sopranos Star James Gandolfini Dies in Italy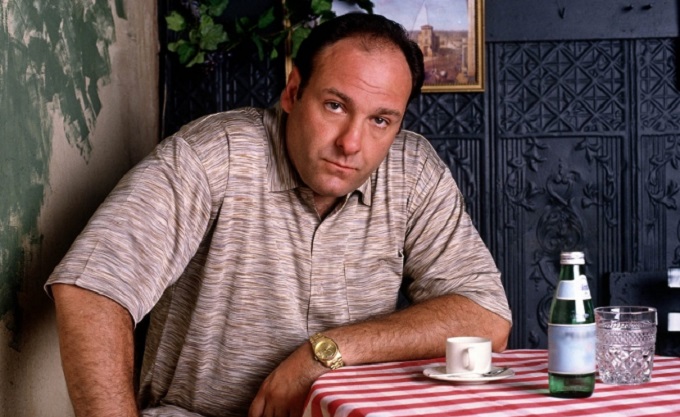 Actor James Gandolfini, best known for his Emmy Award winning role as Mob boss Tony Soprano, has tragically died of a presumed heart attack while on holiday in Italy.
The stars managers Mark Armstrong and Nancy Sanders released a statement confirming the news:
"It is with immense sorrow that we report our client James Gandolfini passed away today while on holiday in Rome Italy. Our hearts are shattered and we will miss hoi deeply. He and his family were part of our family for many years and we are all grieving".
Gandolfini's Sopranos co-star Joe Gannascoli expressed his own shock and sadness at the news
"James was Fifty-one and leaves a kid – he was newly married, His son is fatherless now. It's way too young."
The Sopranos was a huge television landmark, running from 1997-2007 on HBO, the American television network released its own statement following the news.
"He will be deeply missed. He was a special man, a great talent, but more importantly a gentle and loving person who treated everyone no matter their title or position with equal respect. He touched so many of us over the years with his humour, his warmth and his humility."