L.A. Confidential Getting A TV Series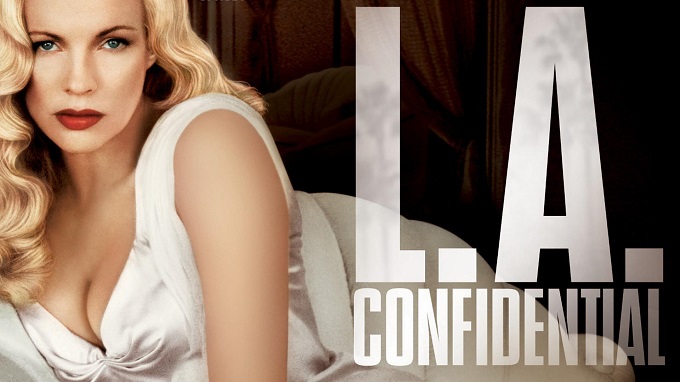 Oscar winning crime drama L.A. Confidential may be returning to small screens for a  new TV series,  16 years after the successful 1997 movie adaptation based on the sprawling bestseller by acclaimed crime novelist James Ellroy.
Ellroy and New Regency reportedly have a script already prepared that would continues to delve into the murky world of the the LAPD in the golden era of Hollywood. The script already has the eager attention of a number of broadcast and cable outlets leading to expectations that the new series could be ruched into production without the need for a tentative pilot episode.
It's not expected that original cast members Russell Crowe, Guy Pearce or Kim Basinger would reprise their roles, but it remains to be seen whether any of the familiar characters will be included in the new show and how closely connected it would be with the original novel.