Justin Lin Won't Direct Next Fast & Furious Movie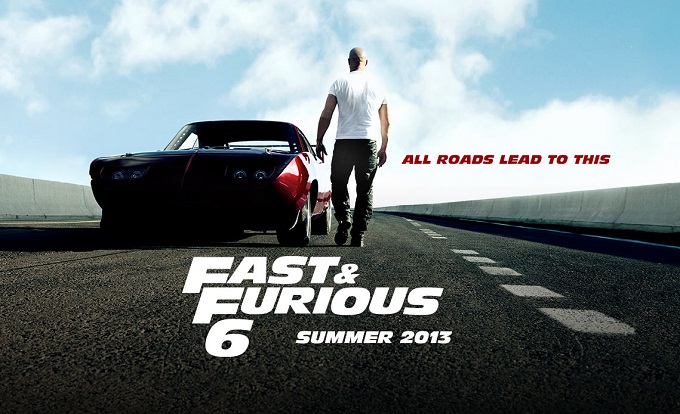 Having successfully revitalized the failing Fast and Furious franchise, Director Justin Lin has churned out four increasingly successful installments in the past seven years. Fast and Furious 6 is already revving it's engines to race into cinemas in May, but it looks like this will be last time Lin will take charge of the vehicular misadventures.
Universal is so confident of the success of the sixth film in the series they they simply can't wait to start production on a seventh effort. Lin is reportedly reluctant to race into production on the inevitable sequel whilst still fine tuning and promoting the current film. The studio is determined not to delay as they look to hit an ambitious 2014 summer release date for Fast & Furious 7.
An announcement about the new director eagerly stepping in to make sure Vin Diesel, Paul Walker and the Rock remain convincingly furious and fast for the foreseeable future is expected in the next few weeks.