James Spader is Avengers Ultron Villain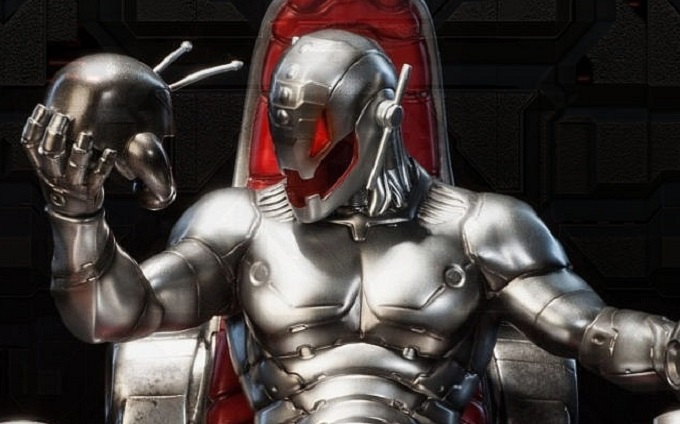 Marvel has officially announced that the villainous role of Ultron in aptly named Avengers sequel Age of Ultron will in fact be played by James Spader. Best know for Stargate, Secretary and his long running television role as quick witted lawyer Alan Shore on Boston legal, Spader will be lending at least his menacing vocal tones to the robotic villain.
It's a piece of surprising casting news that should definitely get Marvel fans talking. Of course Spader has a tough act to follow, taking over from firm fan favorite Tom Hiddleston. Hiddleston played mischievous bad guy Loki in the first Avengers film, but it has already been confirmed that he won't be playing any part in the Avengers sequel, following his forthcoming return in Thor sequel The Dark World.