Benedict Cumberbatch Star Trek Interviews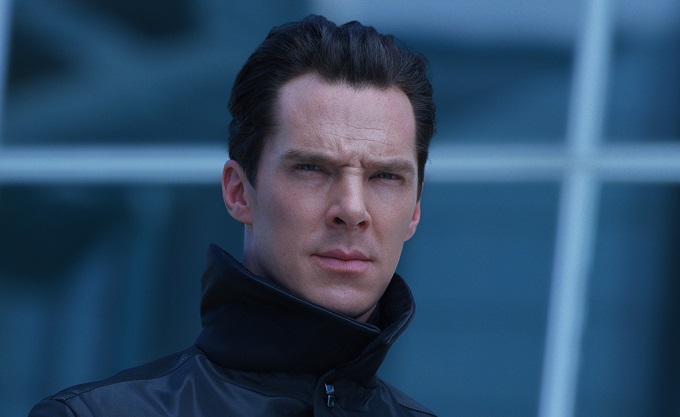 Sherlock star Benedict Cumberbatch plays the villainous John Harrison in the latest Star Trek sequel Star Trek Into Darkness. Here's a collection of our recent video interviews below, starting with over 6 minutes of Benedict highlights  from the Star Trek Into Darkness London Press Conference.
We also talk to Ben about award winning period drama Parade's End, the future of Sherlock and what fans can expect from the new third series currently filming.
Check out all the interviews below and allow yourself to get totally Sherlocked