Lost Star joins Thor The Dark World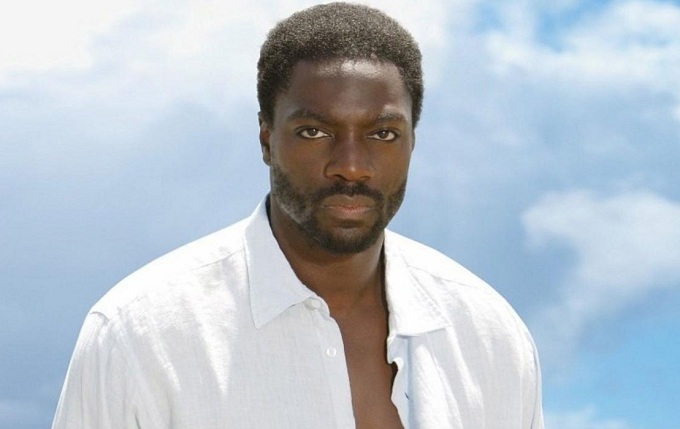 Lost star Adewale Akinnuoye-Agbaje has joined the cast of superhero sequel Thor: The Dark World.
He joins recently announced villain Christopher Eccleston and returning stars Natalie Portman, Anthony Hopkins, Tom Hiddleston, Idris Elba, Stellan Skarsgard, Jaimie Alexander, Rene Russo and Kat Dennings.
Best known for his role as Mr Eko on JJ Abrams' popular head scratching TV series, Akinnuoye-Agbaje also featured in the recent remake of The Thing and G.I. Joe: The Rise Of Cobra.
In the Thor sequel Akinnuoye-Agbaje will be playing an evil Dark Elf called Algrim The Strong. He'll be doing muscle-bound battle with Chris Hemsworth's hammer wielding hero Thor, on behalf of his villainous master Malekith the Accursed (Christopher Eccleston).
We'll be able to see it for ourselves on 8 November 2013 when Thor: The Dark World arrives in cinemas.