Stephen Merchant Hello Ladies TV Show Trailer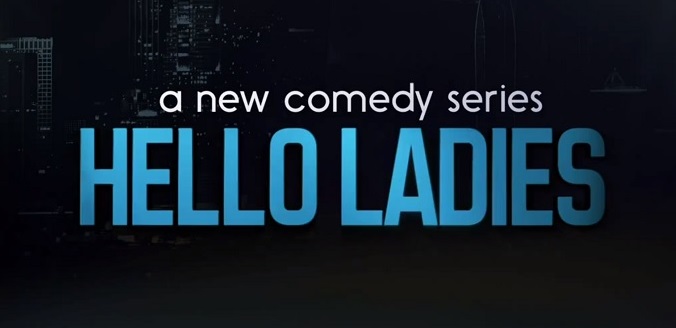 Here's the first official teaser trailer for Hello ladies the new HBO sitcom from Stephen Merchant, co-creator of The Office and Extras. The new show is Merchant's first series without the involvement of his long-time comedy collaborator Ricky Gervais and is loosely inspired by some of his own experiences of love, life and dating.
Check out the trailer below and what he had to say about the show when we caught up with him recently in London. Hello Ladies will premiere on HBO on 29th September.