Finding Nemo Sequel Is Finding Dory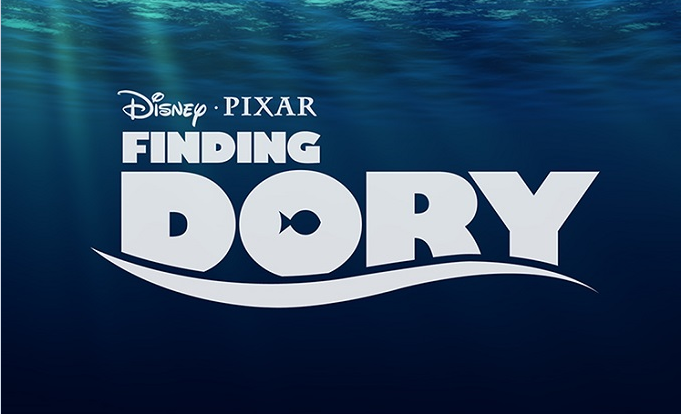 Initial details of the much anticipated sequel to beloved Pixar animated effort Finding Nemo are starting to emerge. As illustrated by the teaser image above the new film's title is Finding Dory. 
Directed by Andrew Stanton the underwater sequel will take place about a year after the events of the first film, focusing this time on Dory, the forgetful Regal Blue Tang fish endearingly voiced by comedienne turned talk show hostess Ellen DeGeneres.
The new adventure will apparently see Dory reunited with her loved ones  with star Ellen already promising that it's going to be "really funny" too.
We'll keep you posted as more details start to surface. Till then… just keep swimming.