The Great Gatsby New Trailer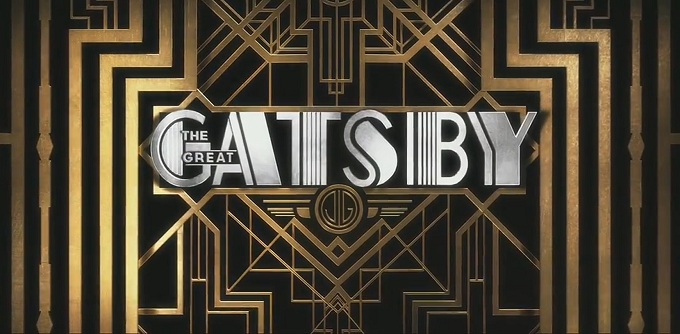 The latest trailer has arrived for Baz Lurhmann's opulent big screen re-imagining of The Great Gatsby, based on F. Scott Fitzgerld's classic tale of 1920′s decadence, love and obsession.
Leonardo DiCaprio plays the infamously great Gatsby alongside a stellar cast of Tobey Maguire,  Joel Edgerton and Carey Mulligan.
The extended preview below is a smoldering treat or the eyes and ears. Moulin Rouge Director Baz Lurhmann has once again clearly drenched the screen with his trademark visual flair. The screen explodes with vibrant colour and sensuous slow motion.
The latest trailer also showcases the film's  surprisingly contemporary soundtrack, featuring Jay-Z and Beyonce singing sultry Amy Winehouse hit  Back To Black.
See and hear the results for yourself: