Disney Plans Maleficent Sequel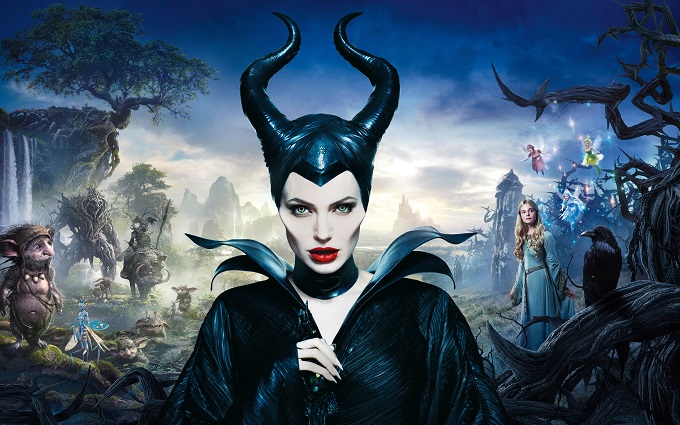 Maleficent screenwriter Linda Woolverton has been hired by Disney to write a follow up to the Angelina Jolie fantasy adventure that managed to magic up $760 million at the box office.
The big screen re-imagining of  Disney's classic Sleeping Beauty animation wouldn't have seemed a likely candidate for a sequel, but giving Jolie the biggest box office success of her career has give the studio hopes of potentially luring her back . It's unclear yet whether or not Jolie would be willing to sign up for another star turn, but it's hard to imagine a sequel actually making its way into production without  her on board.
Jolie has previously been involved ind developing sequels to both Salt and Wanted without either of those films ultimately becoming a reality to date.