Game Of Thrones Season 4 Confirmed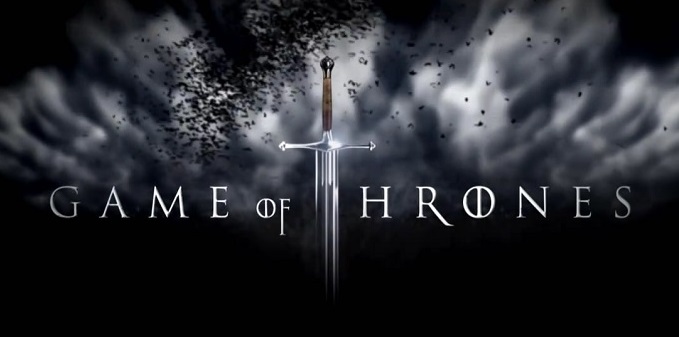 HBO fantasy series Game Of Thrones continues to grow exponentially in popularity, with the first episode of the new third season pulling in the show's biggest audiences yet in the states with 4.4 million viewers.
Now surprising no-one, HBO has officially commissioned another ten episodes for a fourth season, due to air sometime early in 2014.
For those familiar with the original beloved book series by author George R.R. Martin, the fourth season will be adapted from he latter half of  'A Storm of Swords'.
Check out a couple of our cast interviews below with Game of Thrones stars Issac Hempsted Wright (Bran Stark) and Rose Leslie (Ygritte):