Blue Jasmine Trailer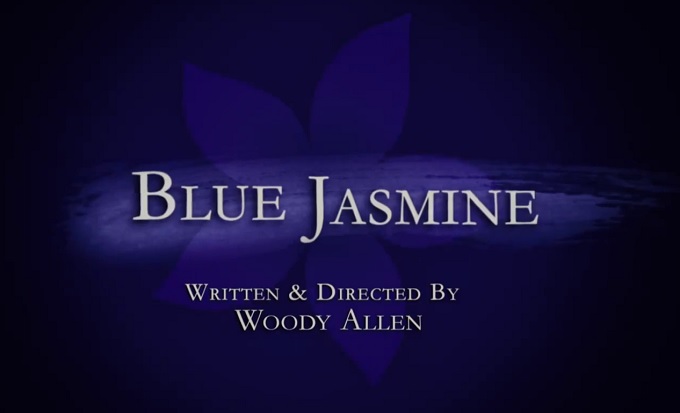 After several years enjoying the whimsical delights of Europe, time travel and young love;  veteran filmmaker Woody Allen has inevitably returned to his great muse… neurotically troubled New York socialites. His new film Blue Jasmine see's Cate Blanchet portraying a high society snob, reluctantly forced to move into her sister's working class home in San Francisco when her own life of riches and privilege suddenly collapses.
After achieving a career box office high with a string of jaunty romantic comedies,  Woody Allen appears to finally have retreated to more gloomy territory. Check out the first trailer below with promises a drunken downward spiral and vocal family drama.