The Escape Plan Poster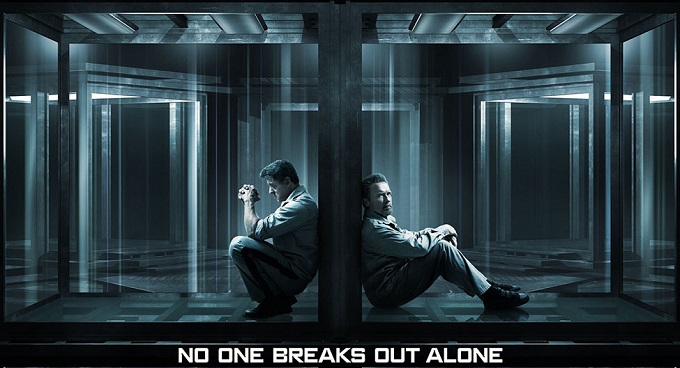 Having quickly escaped the unfortunate previous title of The Tomb the new Arnold Schwarzenegger and Sylvester Stallone film The Escape Plan introduces itself with it's first official poster.
The new poster does a pretty effective job at setting up the simple premise that the two aging action superstars must indeed team up at last to break out of the most secure prison ever built and avoid their careers going straight to DVD. The new title will hopefully also provoke fewer inevitable bad puns about getting old than The Tomb would have.