The Conjuring 2 Review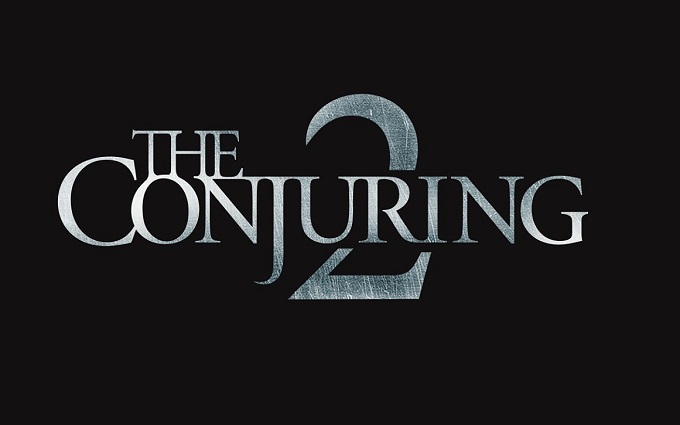 The Plot
Lorraine and Ed Warren (Vera Farmiga, Patrick Wilson) travel to Enfield, London to help a single mother raising four children alone in a house plagued by malicious spirits.
The Good
When cinema audiences were first introduced to Vera Farmiga and Patrick Wilson's enigmatic ghost-busting couple, Lorraine and Ed Warren in 2013's The Conjuring, focus shifted to one of the highlights of the film, creepy haunted doll Annabelle who soon after got her own gig in a spin-off film. What's clear in this straight up sequel, and after the dire reviews of Annabelle, is that what really worked for the franchise was the Warren's along with James Wan who returns as director.
The Conjuring 2 kicks off with a brief glimpse into arguably the most well known haunted house story, the Amityville horror. Before the title is even shown, Wan manages to bring back the genius filmmaking that made the first installment so spine tingling, upping the ante while not becoming bogged down with retelling a story that even the casual horror fan knows already.
Instead, returning screenwriters Carey and Chad Hayes' script jumps across the ocean to tell another, though perhaps slightly less well known true story set in Enfield. Back in 1977, the Hodgson family became victim to a ghostly haunting of an old man who possessed daughter Janet (Madison Wolfe). Soon enough, along with the ghostly attention came media attention. What the Hayes brothers script manages to work in perfectly is the doubt and skepticism that came with this Enfield haunting.
Meanwhile, Lorraine and Ed are sent over to dig around and discover for themselves whether the claims are true, in a plot line that sees them coming out of early retirement as Lorraine frets over a possibly disastrous premonition involving Ed.
The Bad
While the story is great and the plot brings up some interesting questions for the paranormal skeptics to dwell over, at times the dialogue can seem a touch on the stereotypical side, almost as if the Hayes brothers looked to old episodes of soaps to find the voices for the Hodgson family, especially in the first half.
Ultimately, The Conjuring 2 does end up slipping into the familiar territory of the well oiled formula for paranormal horror films. That is perhaps to be expected, even if it does slightly disappoint those led to believe James Wan will offer more this time round. It's no real problem though thanks to the masterful technique of Wan's ability to hone the genre and own the formula with some beautiful camerawork.
The Ugly Truth
The Conjuring 2 works impressively well at times and manages to offer a truly shocking and spine-tingling story thanks to the genius of James Wan's directorial talent. While the script has some dialogue issues and slips into generic horror towards it's final act, there's still enough to give this the title of the years best horror so far.
Review by Johnny Ellis