Skyfall Breaks UK Box Office Record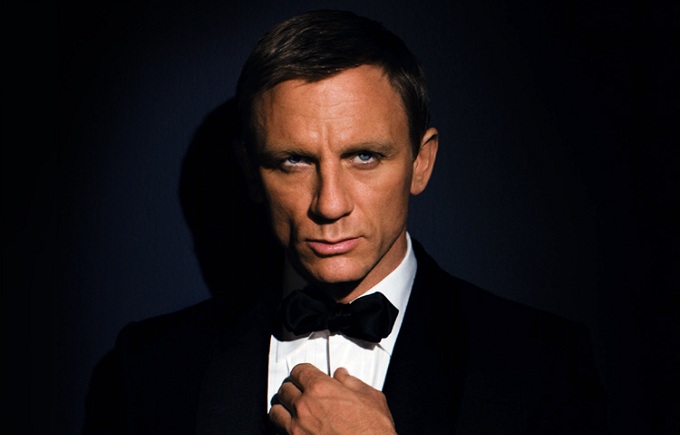 Skyfall, Daniel Craig's third outing as Ian Fleming's Martini swilling super spy James Bond has officially become the most successful UK theatrical release of all time. The new Bond film directed by Sam Mendes has broken the box office record previously held by Avatar, taking in an astonishing £94million after just a over a month in UK cinemas.
This incredible box office success perhaps explains why the studio has been so keen to tie Daniel Craig down to at least two more films as 007.
For now you can check out interviews below from the Skyfall world premiere and an in depth chat with Bond's most famous nemesis Jaws aka actor Richard Kiel.