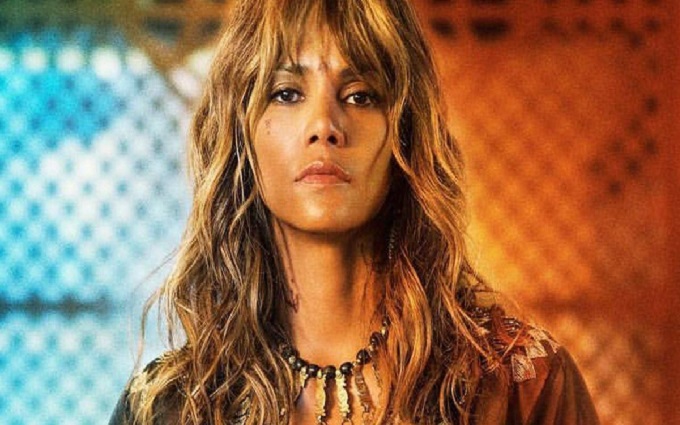 Halle Berry has officially confirmed that she won't be returning to the John Wick franchise for the fourth film. Having been introduced in the third instalment Parabellum as a trusted dog loving ally of John Wick her character Sofia won't apparently be appearing in the next sequel.
However while breaking the news during promotional duties for her new film Moonfall the oscar winning star hinted that it's actually possible that the character might get her own separate movie.
While it remains to be seen if anything concrete is in development, Berry definitely seems open to the idea. Given that fan enthusiasm has already pushed the franchise to a forth big screen outing for iconic assassin Mr Wick with a prequel TV series The Continental also on the way, it's very possible there could be plans in place to try to stretch the franchise even further with spin off films.
However Berry of all people probably knows very well not to tentative spin off plans for granted. The star previously had a somewhat sour experience when apparent intentions to turn her Die Another Day Bond Girl Jinx into the star of her own franchise quickly fell apart. Pierce Brosnan's poorly received final outing as the super spy forced the producers to dramatically overhaul the franchise and discard any plans to work with Berry.
In truth it's probably almost certain that the prospect of seeing a solo outing for her John Wick character will depend entirely on the box office success of the next Keanu Reeves film and whether the TV series can actually capture fan enthusiasm without his presence.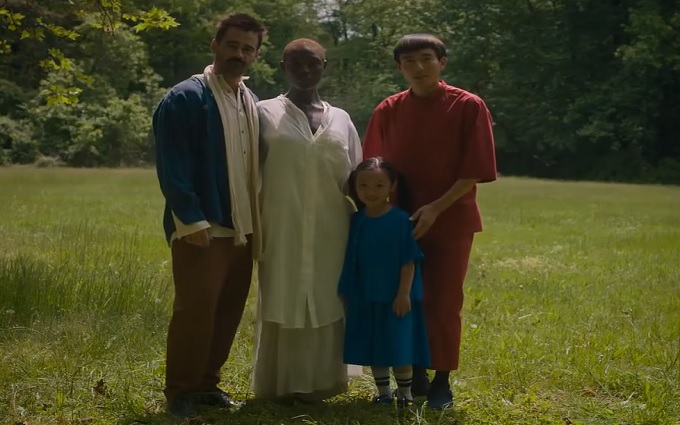 The first official trailer has been released for Sundance Film Festival hit After Yang, a thought provoking sci-fi drama starting Colin Farell.
The film directed by Kogonada, follows a family in the near future as they attempt to deal with the potential loss of their long term android companion, the titular Yang played by Justin H. Min.
The trailer showcases lush and poetic visuals that set the stage for a poignant exploration about what it truly means to be human.
A24 will be distributing the film in US cinemas form March 4th with international release dates expected to be confirmed shortly.
Till then check out the trailer below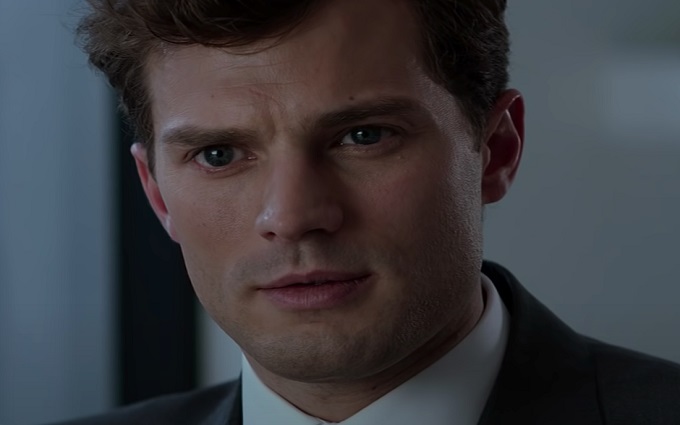 Belfast and 50 Shades of Grey star Jamie Dornan has officially joined the cast of Netflix upcoming spy thriller Heart of Stone. He will be joining Gal Gadot who has already been attached as the film's lead.
The Aeronauts director Tom Harper will be tackling directing duties with plot details yet to be confirmed. However the apparent intention is for the film to serve as a female led take on the hugely successful Mission Impossible style template for blockbuster action and espionage.
Given the generally poor reception for Gadot's other costly Netflix collaboration Red Notice and the recent calamitous box office failure of similarly themed The 355, it remains to be seen whether or not Netflix can deliver something less disappointing and generic this time.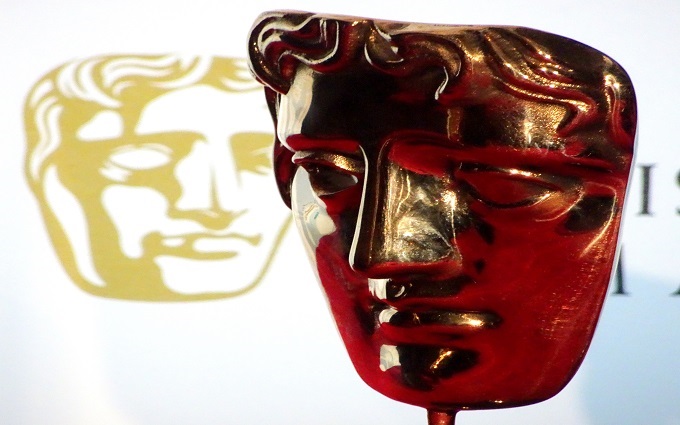 Ahead of the full nominations list for next month's BAFTA Film Awards, this year's contenders for the rising star award have now been confirmed.
Those contending for the only BAFTA award whose winner is determine by public vote include Lashana Lynch, Harris Dickinson, Ariana DeBose, Millicent Simmonds and Kodi Smit-McPhee.
Lashana Lynch is best known for her roles in Captain Marvel and as Bond's temporary 007 replacement in No Time To Die. She also has an upcoming Matilda Musical adaptation and The Woman King on her increasingly high profile resume.
Harris Dickinson graduated from supporting roles in the Maleficent sequel and The Souvenir Part II to most recently tackling action packed duties in The King's Man. He also has a few more films on the way this year.
Arian DeBose secured her breakthrough from Broadway ensemble duties to big screen acclaim in Spielberg's West Side Story remake. She also moving swiftly on to Guy Ritche's spy thriller Argylle.
Millicent Simmonds proved a memorable scene stealer in the Quiet place and its sequel with plans in place to play Hellen Keller in an upcoming biopic.
Finally Kodi Smit-Mcphee moved past his steady work in Slow West and Planet of the Apes and X-Men to deliver his most acclaimed performance to date with the recent Power of The Dog. His supporting turn alongside Benedict Cumberbatch and Kirsten Dunst will likely see him nominated across the awards season, with supporting actor trophies well within his reach.
The results of the public vote for the Rising Star Award will be confirmed at the BAFTA ceremony on March 13th.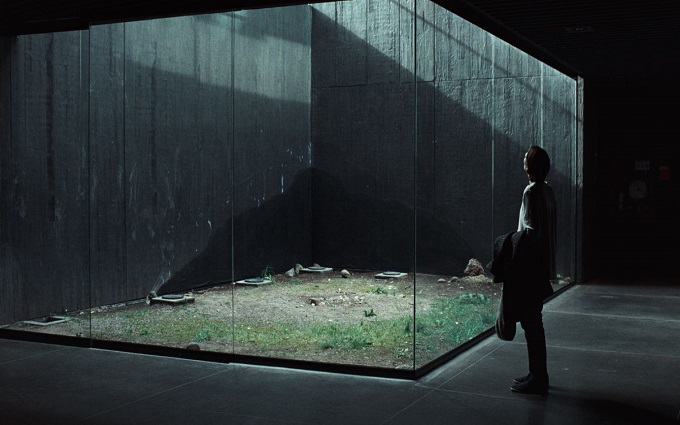 Indie film distributor Neon has confirmed an unusual strategy for the release of Tilda Swinton starring film Memoria. The film is set to debut in American cinemas from 26th December and according to Neon will permanently and exclusively be available there on the big screen.
The ambitious plan is to have the film only play on one screen each week, endlessly touring from city to city across America.
Speaking of the plans star Swinton said
"Memoria is the perfect film for this moment, Big cinema or bust… Throughout the universe in perpetuity"
Director Apichatpong Weerasethakul added
"For Memoria the cinema experience is crucial or maybe the only way. Let's embrace the darkness and dream, one at a time".
Despite the unique plans for a permanent USA release the film has been acquired in other international territories by streaming service MUBI and it will also premiere at the BFI London Film festival in London.