Paramount Confirms New Star Trek Film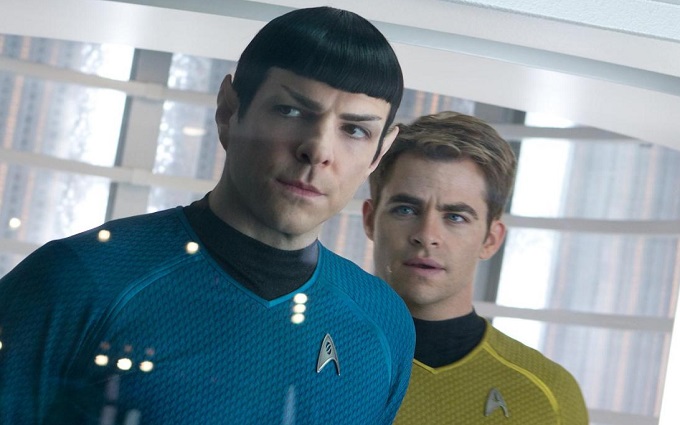 Paramount have finally confirmed that a forth film in the rebooted Star Trek film franchise will boldly go into production, ending a worryingly long big screen hiatus for the iconic starfleet crew.
Chris Pine, Zachary Pinto, Simon Pegg, John Cho, Karl Urban and Zoe Saldana are all set to return for the sequel, six years after their last outing in 2016's Star Trek Beyond.
Confirming the news during Paramount's Big Investor's Day JJ Abrams said
"We are thrilled to say that we are hard at work on a new Star Trek film that will be shooting by the end of the year that will be featuring our original cast and some new characters that I think are going to be really fun and exciting and help take Star Trek into areas that you've just never seen before.  We're thrilled about this film, we have a bunch of other stories that we're talking about that we think will be really exciting, so can't wait for you to see what we're cooking up. But until then, live long and prosper."
The news will be welcomed by many fans though does leave several obvious question unanswered.
It remains to be seen how the ongoing franchise will handle the absence of star Anton Yelchin after his tragic death shortly before the release of Star Trek Beyond.
Likewise the news of Paramount finally heading back into production with this new sequel almost certainly means previously announced plans to develop other Star Trek film projects with Noah Hawley and Quentin Tarantino will either be further delayed or entirely abandoned.
Paramount's renewed confidence in audience appetites for more adventures with the rebooted crew led by Pine and Quinto will almost certainly make them more hesitant about experimenting with expanded universe spin offs. At least until this new sequel hit cinemas in 2023 or early 2024.