Game Of Thrones Third Season Update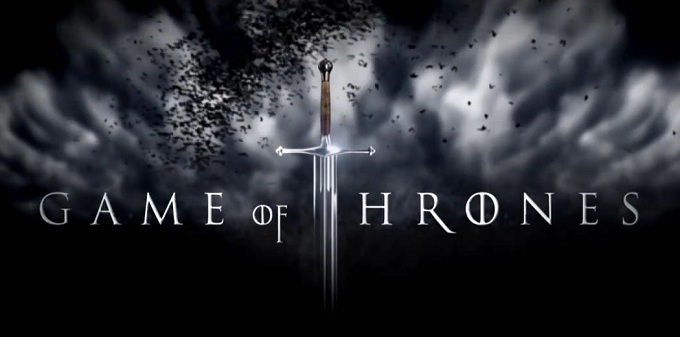 The Office and Pirates of the Caribbean star Mackenzie Crook is joining the cast of Game of Thrones for the much anticipated third series. We caught up with him on the red carpet at the launch of new TV series Sofia The First which premieres on Disney Junior  8th March at 5.25pm.
Mackenzie spoke about how it feels to join the 'amazing family' of Game of Thrones and in particular working closely alongside stars Kit Harrington and Rose Leslie. Mackenzie is playing Orell, a wildling raider in the same band as Ygritte who has a particular affinity for animals, especially his pet eagle.
Although the character originally had only a minor role in George R.R. Martin's  A Song of Ice and Fire novels, Mackenzie confirmed that he will in fact be playing a significant role in the third series, featuring in around half of the series with a significant story arc.
This seemingly confirms fans suspicions that the role of Orell is actually being combined with that of Varamyr Sixskins, a similar but more notable character in the novels. The sheer complexity of the world of Westeros created in the novels has previously made such character amalgamations necessary for the television adaptation.
Speaking more generally about the new season, Mackenzie says that the show's creators have told him that this series will be the most exciting and represents the culmination of everything that the first two series have been building towards.
Check out the full interview below with Mackenzie and his adorable daughter Scout: