Doctor Strange & Ant-Man For Marvel Phase 3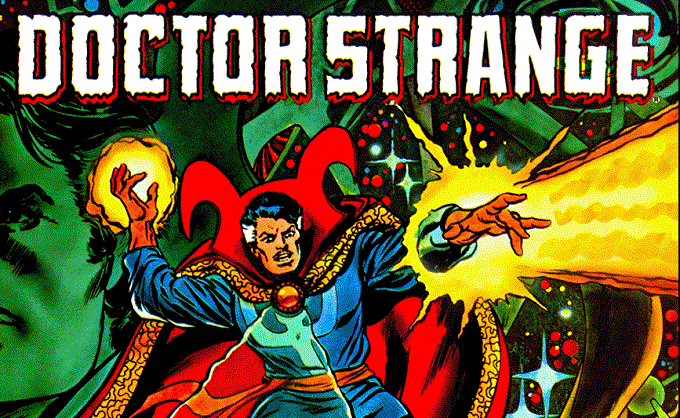 Marvel studio head Kevin Feige  has spoken about the long delayed Ant-Man movie currently being made by Scott Pilgrim & Shaun Of The Dead Director Edgar Wright and has confirmed that Doctor Strange is the next of the less familiar Marvel character to be finding their way to the big screen.
Speaking first about the Ant-Man project that was actually a result of an enthusiastic approach from Edgar Wright at comic con in 2004, Feige explained:
"It's very much an Ant-Man origin movie from the perspective of Edgar Wright and his co-writer Joe Cornish (but) it's certainly set in the Marvel Universe.  Ant-Man is definitely part of Phase Three."
Expanding on the news that Doctor Strange will also be getting his own film as part of Phase Three, Feige continued:
"He's a great, original character, and he checks the box off this criteria that I have. He's totally different from anything else we have, just like Guardians of the Galaxy.He's totally different from anything we've done before, as is Ant-Man, which keeps us excited."
Before that though Marvel has the small matter of Iron Man 3 Captain America 2, Thor The Dark World, Guardians of The Galaxy and Avengers 2 to deal with.