Peter Dinklage Joins X-Men Days Of Future Past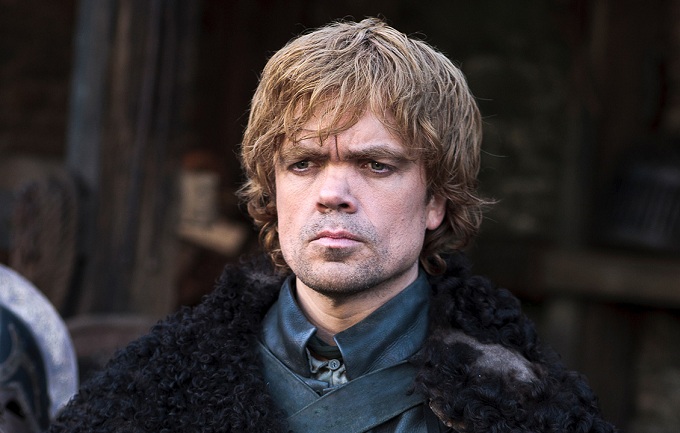 Game of Thrones star Peter Dinklage has joined the cast of new X-Men film Days Of Future Past. The news was officially confirmed by director Bryan Singer via Twitter.
Although it remains unclear exactly which of the familiar Marvel characters the  star will be playing, it widely reported he will be playing the main villain.
Peter Dinklage is best known for his role as Tyrion Lannister in the critically acclaimed HBO TV series Game of Thrones. His performance saw him collect an Emmy Award for Outstanding Supporting Actor in a Drama Series in 2011, as well as a Golden Globe Award for Best Supporting Actor in 2012.
Peter Dinklage will actually be in London this summer, attending this year's London Film and Comic Conevent for his first ever autograph signing an fan event. Details here - Peter Dinklage LFCC 2013