Nicolas Cage Joins Expendables 3 Cast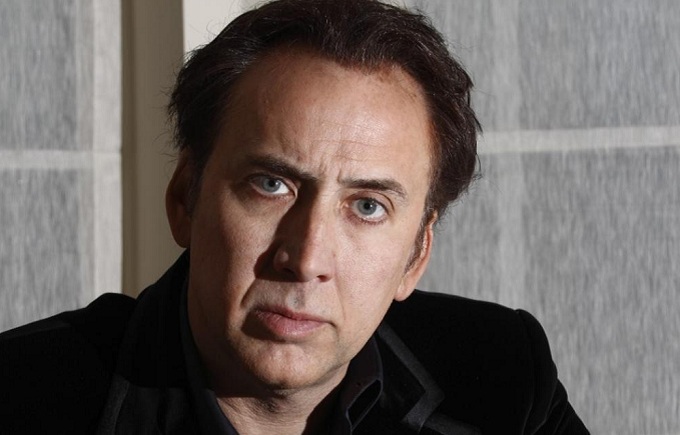 Sylvester Stallone has confirmed via his own Facebook page that Nicolas Cage has joined the cast of the inevitable Expendables 3 sequel. Cage has long be one of the names Stallone admitted he wanted to pursue for the next testosterone packed action ensemble piece.
Stallone has been widely advertising  a potential wish-list that includes Clint Eastwood, Harrison Ford and Wesley Snipes. Though Eastwood might be a tough target, given their recent track records perhaps Ford and Snipes wouldn't be quite as unrealistic.
Here's what Sly had to say in his oddly incoherent statement:
"We have confirmed Nicolas Cage, a master actor who gives a veneer intellectual group. Hopefully we can realize to Harrison Ford, Wesley Snipes and Mickey Rourke. That is the great mission of the producer. We will continue with the same narrative scheme, the agility and the frenzy, which are inherent to the saga. What will definitely be the last? I can not guarantee. In principle it would be two deliveries, but the affection of the people encouraged us to work on a third. I guess as long as we amused ourselves by offering fun and people, we can continue playing 'The Expendables'. For now we are not as expendable as it should and as some critics want."