Kevin Costner Joins Jack Ryan Reboot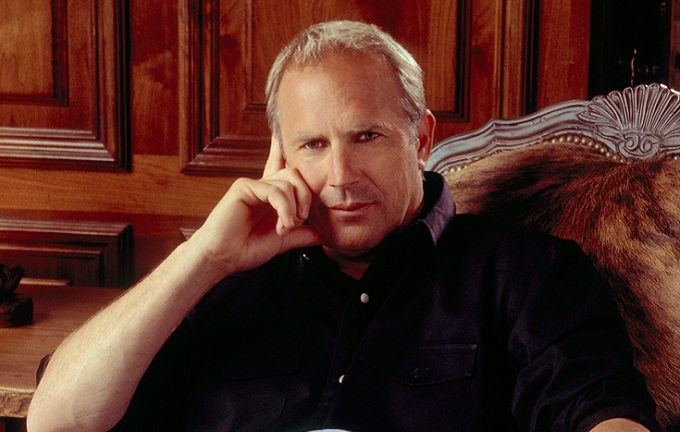 Kevin Costner has officially signed on to join the cast of Kenneth Branagh's Jack Ryan reboot alongside leading man Chris Pine. Costner is undergoing a major career resurgence thanks to a prominent role in new Superman movie Man of Steel and has landed the key role of William Harper in the similarly rejuvenated Jack Ryan franchise.
William Harper is the former military figure responsible for recruiting and training Ryan, he's also set to feature in at least one other film based on Tom Clancy's books, with Costner reprising the role.
Chris McQuarrie is set to direct Without Remorse a spinoff film about John Kelly, a familiar figure to fans of the Ryan books and past films. The character previously featured in both Clear And Present Danger and The Sum Of All Fears. Kelly is a Vietnam vet and skilled mercenary; the new film will find him getting caught up in a personal vendetta against an international drugs cartel.
Paramount is reportedly eye in Dark Knight Rises and Lawless star Tom Hardy to take on the role of John Kelly. Potentially setting up an unlikely rapid on screen reunion for This Means War stars Hardy and Chris Pine.