Jurassic Park 4 Release Delayed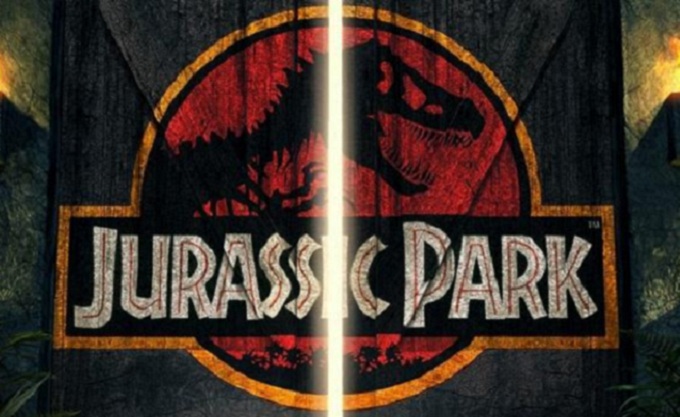 In January this year Universal announced a tentative release date for Jurassic Park 4 of 13 June 2014. Soon after they confirmed the appointment of Director Colin Trevorrow, best known for indie time-travel comedy hit Safety Not Guaranteed. It looks like the freshly appointed production team has decided that a year simply isn't enough time to adequately prepare CGI dinosaurs to once again rule the earth and the summer box office. The film has now been delayed, with a new release date yet to be announced.
Reacting quickly to the news Sony has confirmed it's now going to move the release date of 21 Jump Street 2 to 13 June 2014. So instead of velociraptors and a T-Rex you'll now have the consolation prize of  Channing Tatum and Jonah Hill to entertain you instead.