Juliette Binoche In Talks For Godzilla Reboot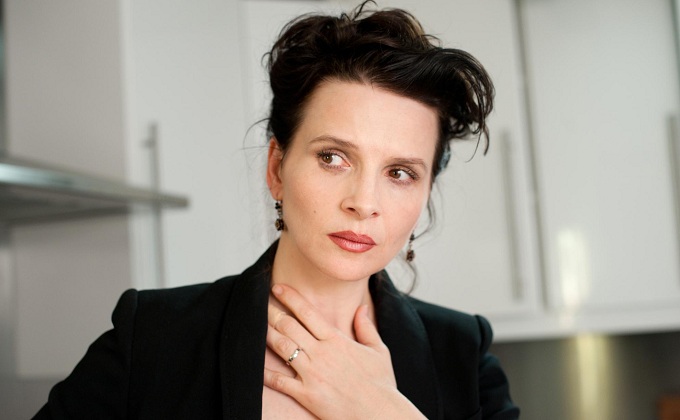 Legendary Pictures is reportedly close to adding Academy Award winner Juliette Binoche to their growing human cast of Gareth Edward's Godzilla reboot. The French actress would join a cast that already includes Aaron Johnson, Bryan Cranston & Elizabeth Olsen.
Frank Darabont is currently providing yet another re-write of the script for the long delayed monster movie, but adding art house favourite Binoche to an already impressive cast list is a positive sign that the film has sincere intentions of dramatic substance beyond simply a path of wonton destruction by a Giant CGI Lizard.