Isla Fisher Talks Arrested Development Plans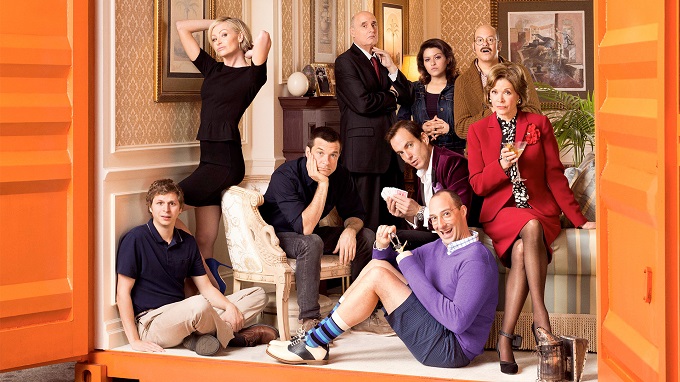 Red Carpet News spoke to beautiful Australian actress Isla Fisher during a London Q&A event to promote her magical new heist movie Now You See Me and asked the flamed haired star about the future of Arrested Development.
Isla played Ron Howard's fictitious illegitimate daughter Rebel Alley on Netflix's rebooted 4th season and found herself juggling onscreen relationships with both Michael Cera and Jason Bateman.
We asked whether we'd be seeing that Bluth father & son love triangle resolved in a movie or a 5th season and here's what Isla had to say:
"Netflix won't reveal the numbers of how many people watched it. Allegedly it was a huge success, that's what it's reported to be. When we shot it all Mitch kept saying was this is what we're going to do in the movie this is how your character is going to get resolved. Obviously I can't reveal how it would work out but yeah I would love to make the movie of that, I had such a great time on that show."
On the subject of her character's complicated romance with the Bluth boys she added:
"Don't forget I also made out with Will Arnett's character too! They did not tell me when I took the gig exactly how much whoring my character would do! There's still a few members of the Bluth family I haven't made out with yet… but not many."
While carefully avoiding plot spoilers, obviously it seems pretty clear that the shows creator Mitch Hurwitz still remains committed to plans to follow the 4th season with a movie as opposed to a another series.
Interviews below with the cast from the Arrested Development Netflix London Premiere: