Godzilla Casting News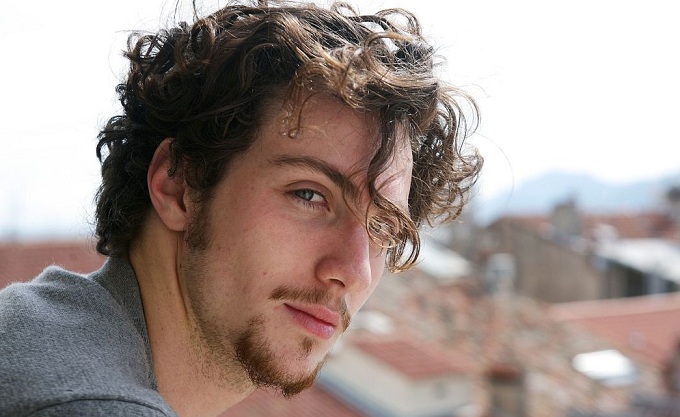 Legendary Pictures is reportedly set to offer Kick-Ass and Anna Karenina star Aaron Johnson the lead human role in their forthcoming big budget Godzilla reboot. The studio has apparently already had an approach for in-demand star Joseph Gordon-Levitt rejected.
Johnson appears to also be cautious about joining the long delayed giant monster movie. The Kick-Ass star is reportedly only set to make his final decision about taking the role once he's seen the latest re-draft of the script.
As previously reported, the studio has turned to much respected Shawshank Redemption writer/director Frank Darabont to fine tune a script produced by several writers over the past few years. Monsters director Gareth Edwards remains in place to direct when the script is finished and a suitable cast is assembled, ahead of a planned release date in 2014.