The Expendables 3 Cast Keeps Growing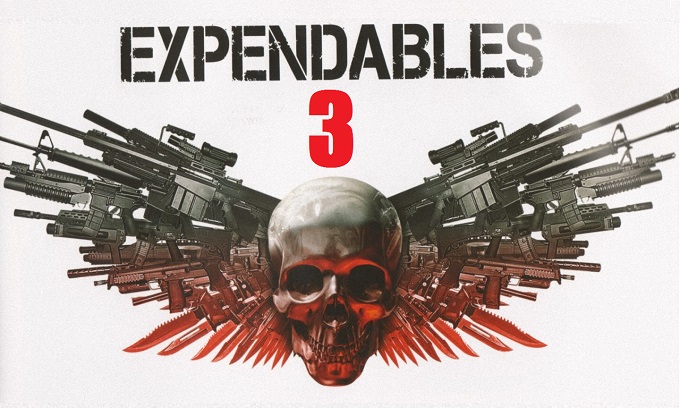 Lionsgate CEO Jon Felthemer has reportedly confirmed that 'advanced negotiations'  are taking places with Nicolas Cage, Jackie Chan, Milla Jovovich & Wesley Snipes to add them to the cast of The Expendables 3. Following the testosterone fueled success of the ensemble action heroes franchise the third in the grunting series will give Sylvester Stallone even more muscle and surly voices to play with.
As the Expendables sequel cast continues to grow it remains unlikely however the previously rumored ambitious additions of Harrison Ford and Clint Eastwood will actually happen. Ford is already busy renewing his Millennium Falcon pilot's licence for J.J. Abrams Star Wars Episode VII, while Eastwood is likewise probably too busy directing and being a living legend.
Luckily the existing cast are well skilled in surly mumbling and should be able to easily handle the barely audible grave voiced dialogue.