David S Goyer Talks Man Of Steel Superman Reboot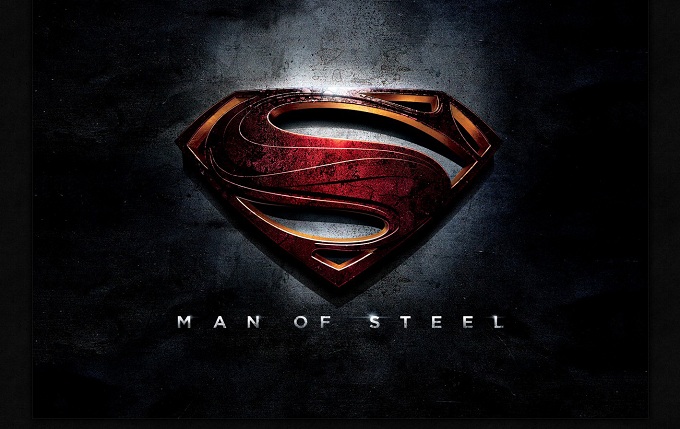 Man Of Steel Screenwriter David S Goyer has spoken about working on the upcoming Superman reboot alongside producer Christopher Nolan, admitting that the pair have taken a similar approach to the recently concluded Batman Dark Knight Saga.
"What Christopher Nolan and I have done with Superman is try to bring the same naturalistic approach that we adopted for the Batman trilogy. We always had a naturalistic approach, we want our stories to be rooted in reality, like they could happen in the same world we live in."
As to whether this will involve giving the new Superman film a darker tone more grounded in reality than his previous big screen adventures Goyer went on to explain:
"It's not that easy with Superman and actually this doesn't necessarily mean we will make a dark movie. But working on this reboot we are thinking about what would happen if a story like this one actually happened. How would people react to this? What impact would the presence of Superman in the real world have? What I really like to do is write 'genre' stories without a cartoonish element. I did the same with Da Vinci's Demons, and I'll do the same with Man Of Steel."
300 and Watchmen director Zack Snyder will no doubt be ensuring that Man Of Steel has plenty of stylised super slow motion; while Henry Cavill slips into the iconic suit and fluttering red cape as our new Superman.  The film also boasts a cast including Russell Crowe as Superman's Kryptonian father, Amy Adams as Lois Lane and Michael Shannon as the evil General Zod.
Superman Man Of Steel flies back into cinemas fasting than a speeding bullet on 14th June 2013.