Crouching Tiger Hidden Dragon Gets Sequel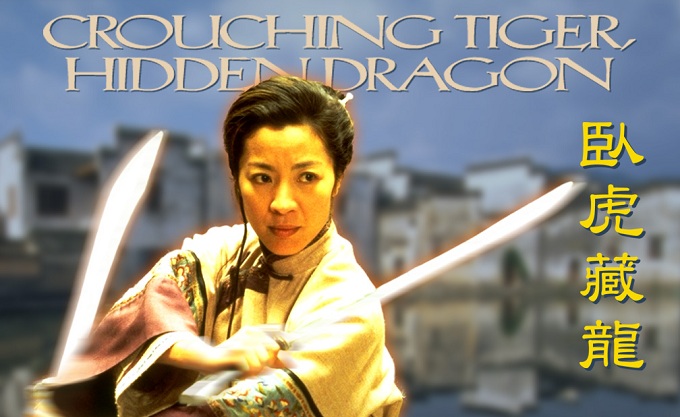 The Weinstein Company is pushing forward with plans for a sequel to Crouching Tiger Hidden Dragon, 12 years after Ang Lee's original epic martial arts saga introduced the western world to the cinematic wonders of acrobatic wire work and swordplay.
Woo-ping Yeun the choreographer behind the original masterpiece is set to return, but Director Ang Lee fresh from his Oscar nominated success with Life Of Pi is unlikely to be involved. Hong Kong director Ronny Yu (Fearless) is instead tipped to take responsibility for turning a script by John Fusco (The Forbidden Kingdom, Young Guns) into a blockbuster reality.
The sequel is based on the final book in the original series by Wang Du Lu which followed the continuing adventures of martial arts master Shu Lein. Michelle Yeoh played the character in the original film but it unclear if she will be willing to reprise the role after so many years for 'Silver Vase, Iron Knight'.