Benedict Cumberbatch Star Wars Rumours Grow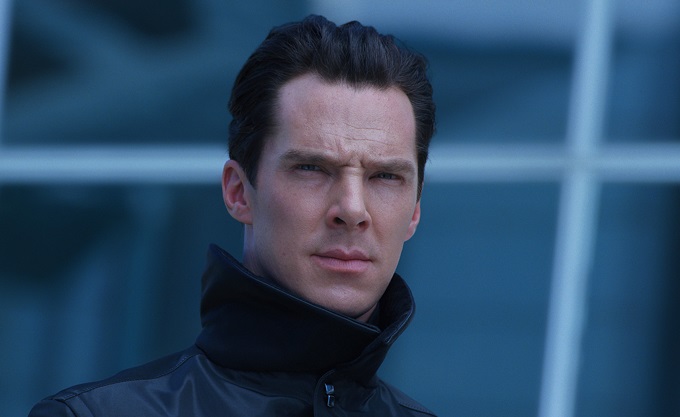 The enthusiastic but questionably reliable Latino Review is once again claiming to have news of exciting Star Wars Episode VII casting. This time they're reporting that  Benedict Cumberbatch and Saoirse Ronan are both in various stages of joining the cast of J.J. Abrams Star Wars sequel.
Reports claim that Saoirse Ronan has already had a meeting to read for an undisclosed role and that Cumberbatch likewise will extraordinarily re-unite with his Star Trek Into Darkness director for a role in the new Star Wars franchise. The confident article even asserts that while the Sherlock stars role in Episode VII may be fairy small, he will in fact go on to have an expanded presence in the rest of the new trilogy of Star Wars films.
Saoirse Ronan recently contradicted widely reported claims she'd actually turned down a role in Avengers sequel Age of Ultron whilst talking to Red Carpet News, so it's sensible to treat these new reports with healthy Jedi caution. Time will tell if any of these assertions are based on more than enthusiastic speculation and a calculated desire to grab some easy fangirl internet traffic…