Sony Picutres Set To Go Fast with Boats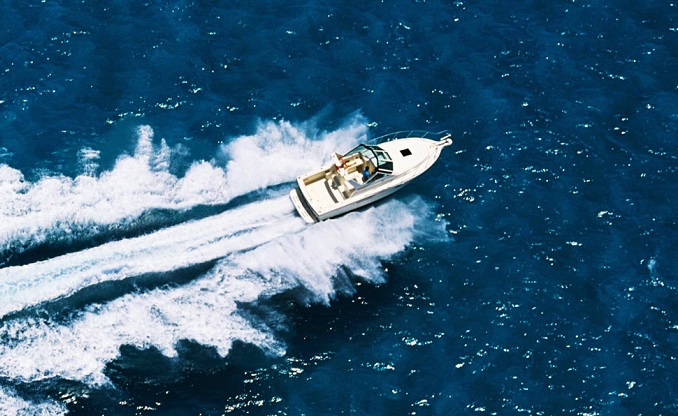 Sony Pictures is reportedly buying the rights for Go Fast, a film which aims to take the lucratively successful formula of Fast and Furious and apply it to speed boats.
xXx writer Rich Wilkes is being given responsibility for turning high speed nautical travel into a coherent feature length plot.  Kick Ass 2 writer/director Jeff Wadlow will be taking on duties behind the camera, either before or after he tackles the X-Force movie he's already committed to making. There's no cast or plot details in place yet, but the action is likely to focus on the most common use of so called 'go fast' boats as a handy high speed tool for smuggling contraband across the globe.
For now the real question is, does anyone know if  Vin Diesel likes boats?