Rupert Wyatt Might Direct Star Trek 3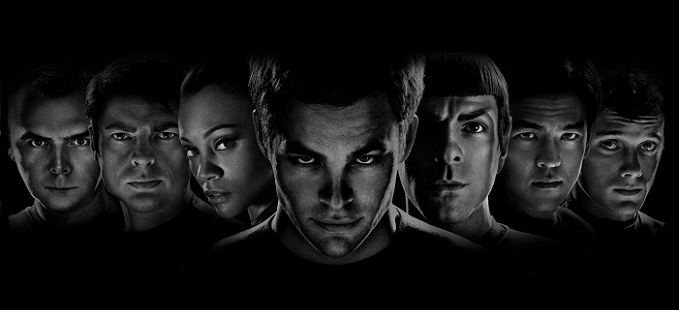 J.J. Abrams hasn't officially confirmed his departure from the next Start Trek sequel, but it's widely and sensibly assumed that he'll be unable to return to direct Star Trek 3 due to his demanding directing duties on Star Wars Episode VII.  Rumours of who might take over the helm of the Enterprise to steer the resurgent franchise for a third film are already circulating.
Despite early reports linking Jon M.Chu, it now appears that multiple sources are naming Rise of the Planet of the Apes director Rupert Wyatt, as the most likely candidate.
Whoever ends up taking over in the Director's chair, Alex Kurtzman and Roberto Orci will again be providing the script for Star Trek 3 with a tentative release date targeted for 2016 to coincide with the 50th anniversary of the original series.