Producer talks Independence Day Sequel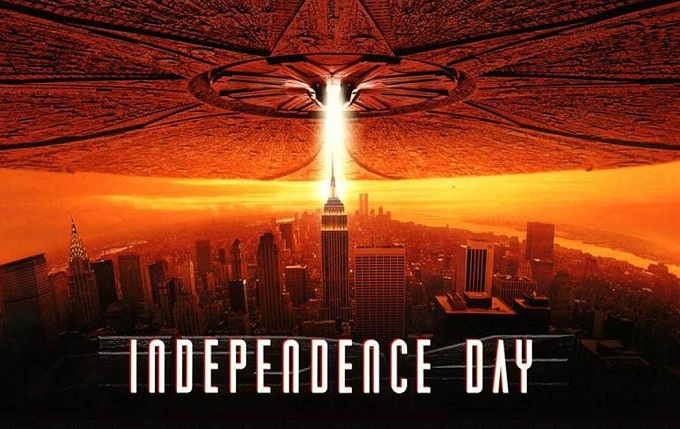 Independence Day producer Dean Devlin has been talking about the long rumoured sequel to the 1996 sci-fi blockbuster that seems to finally be becoming a reality.
"Roland and I sat down and watched the original. It's a different experience on television!" Devlin told us. The thing that really hit me about the movie is how much love there is in it: between the characters; that the filmmakers had making it; that the cast had for each other. As we're approaching a sequel we're focusing on that aspect of it. Because I think that was really the key as to why it worked for everyone. It was lovable."
It remains to be seen just how much of the original cast prove to be required or enthusiastic for a sequel. Whether it will be the same heroic trio of Will Smith, Jeff Goldblum and Bill Pullman saving earth from a presumable second wave of alien invaders remains to be seen.