Matthew Vaughn May Direct New Star Wars Film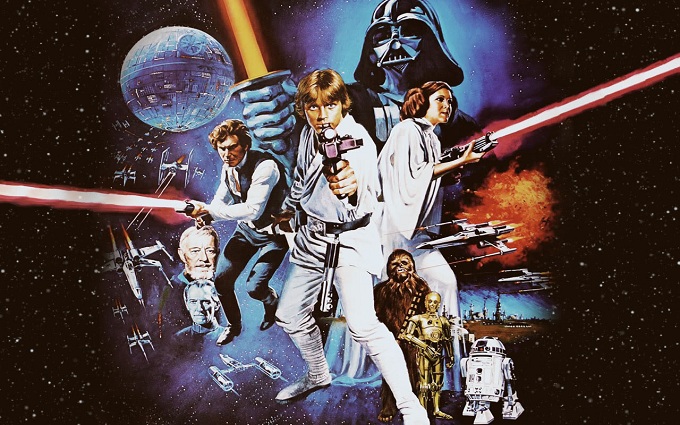 Matthew Vaughn recently dropped out of directing X-Men First Class sequel Days Of Future Past, allowing Bryan Singer to step in to take over the franchise. He also turned down the lucrative chance to direct his other obvious superhero sequel in Kick-Ass 2. Now rumour are starting to circulate this may actually be due to the fact that he's in line to direct Star Wars Episode VII.
Matthew Vaughn is reported to be in talks with Lucasfilm and Disney about scripting and directing next chapter in the Star Wars Saga. It's been suggested that he and screenwriting partner Jane Goldman may have been among the writers that George Lucas was meeting about the project in August.
It would certainly seem to fit with the initial statement from Lucasfilm spokespersons that they had been talking to leading writers with a background in delivering Hollywood blockbusters. In particular Vaughn's magnificent work in rebooting the X-Men franchise to critical acclaim, under intense time pressure and budget restrictions, may have made him an obvious candidate.
Though it's all pretty much unconfirmed speculation at this stage, it's a rumour that many fans may be hoping proves to be true. Let us know what you think